Harts Bakery are an artisan bakery working out of a large Victorian railway arch at Temple Meads station in Bristol. They specialise in sourdough, handmade pastries, seasonal cakes and savouries.
Here's what Laura, Owner of Harts Bakery had to say about us:
We have been using GENeco for many years and are very happy with the service.
Sustainability is very important to us, and we are always looking for ways to reduce our impact and particularly waste.
As a food production site and cafe some of our waste is vegetable trimmings and coffee grounds. These are collected by GENeco 3 times a week and it is reassuring to know they are picked up by the Bio Bee, before being transported and processed just a few miles down the road.
The fact that the energy produced from this process is used to power Bristol homes is the icing on the cake!
Our best tip for reducing food waste is learning ways to use leftovers e.g. we use leftover bread to make breadcrumbs that go into our sausage rolls and leftover pastries made an amazing croissant cake that are just as popular as the original product
You can visit their website.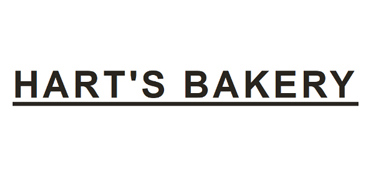 Our Bio-Bee service can also help your business deal with its food waste in a sustainable way – if you're interested, please get in touch with a member of our team at info@geneco.uk.com or call us on 01225 524560.