Ganley and Naish Cider was founded in 2011 by two friends, Steve and Andy in a back garden in Totterdown.
Here's what Andy Jenkins, Cider Maker had to say about us:
So we are 4th generation cider makers and produce around 7000lt of cider every year, this means we harvest around 10-12 tonnes of apple every autumn and winter. Once pressed, we will have around 5 tonnes of Apple pomace (waste).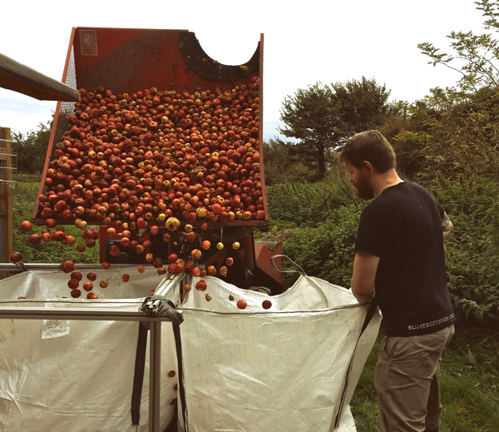 Most makers, this would go to a local farmer as cattle feed, unfortunately this isn't a option for us. This waste attracts rodents and pests, which isn't great for our residential neighbours, therefore transferring straight into wheeled bins, keeps the waste secure before collection is essential.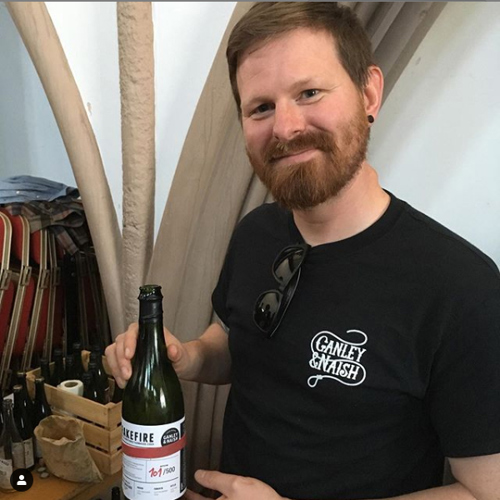 Once we have finished pressing for the week, we drop the office an email on Sunday evening, for our ad hoc collections, and waste will be collected on the following Thursday.
The business objective is to be the UK first negative cider company, and working with GENeco is helping us on the way to achieve this
You can visit their website.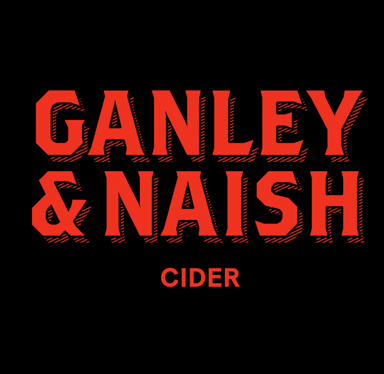 Our Bio-Bee service can also help your business deal with its food waste in a sustainable way – if you're interested, please get in touch with a member of our team at info@geneco.uk.com or call us on 01225 524560.