Bristol North West Foodbank have been open for 10 years and during that time they have helped more than 60,000 people in crisis with the provision of emergency food parcels. A crisis may come in many forms, such as benefit changes, debt, redundancy, ill-health, family break up or just unexpected large bills.
Here's what Emma Murray, Foodbank Manager had to say about us:
The collection of food waste from the Foodbank is a massive help to us as we get a lot of out-of-date damaged food given to us which we have to dispose of.
Knowing that it goes to be used to generate fuel is very comforting to us, rather than having to put anything into landfill. We really appreciate this recycling option.
You can visit their website.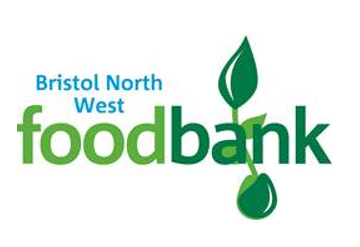 Our Bio-Bee service can also help your business deal with its food waste in a sustainable way – if you're interested, please get in touch with a member of our team at info@geneco.uk.com or call us on 01225 524560.